my welcome thread
http://www.mini-forum.de/showt…st-thought-I-would-say-Hi
my build thread on the UK Mini Forum
http://www.theminiforum.co.uk/…to-drag-the-race-car-out/
so some history. been around Minis for a long time done all the typical UK mods IE big engines etc as the UK MOT is nothing like the TUV (sorry on a Swedish keyboard)
a few cars that i have built for my self.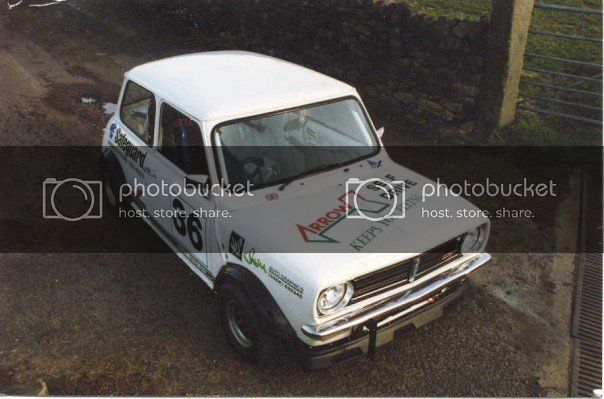 and the current one on its first outing.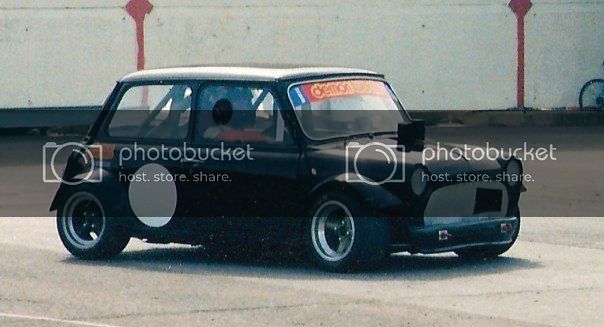 i am also responsible for this.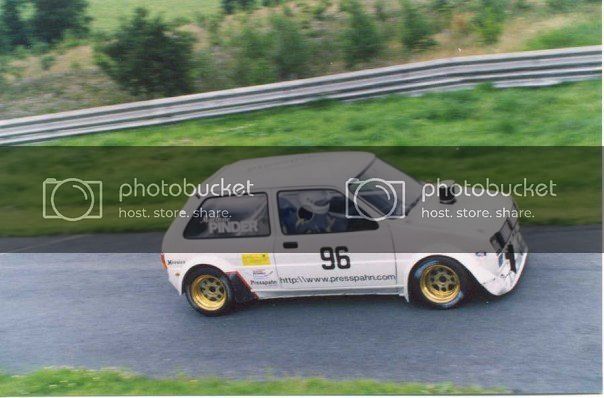 here it is setting a class record that it held for about 12 years.
[video]
[/media]
So i then moved to Sweden and took the Mini with me and did nothing to it.
i then came to Germany in 2012 and brought the Mini with me. Last year i found a place where i can do some work on it.
I am rebuilding it to UK specs as i plan to race it back there as i have some scores to settle. I do plan on doing some Bergrennen here but more for fun.